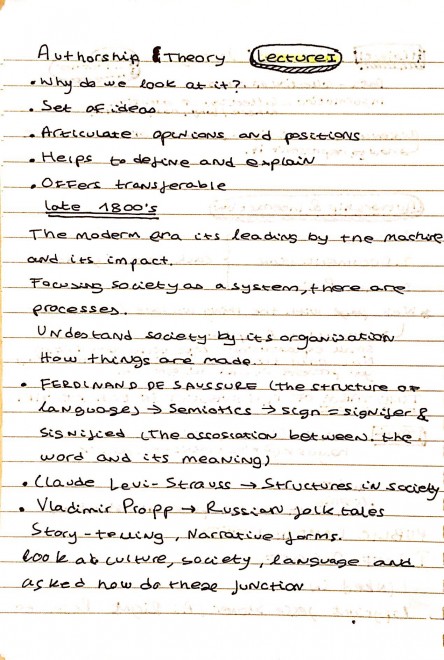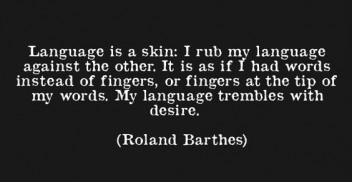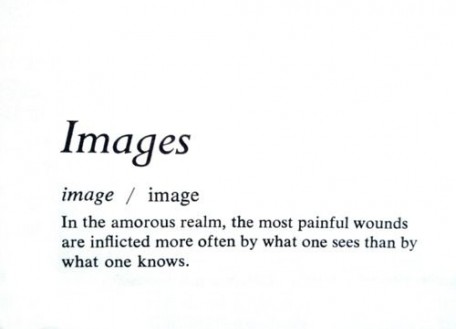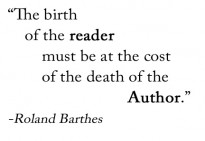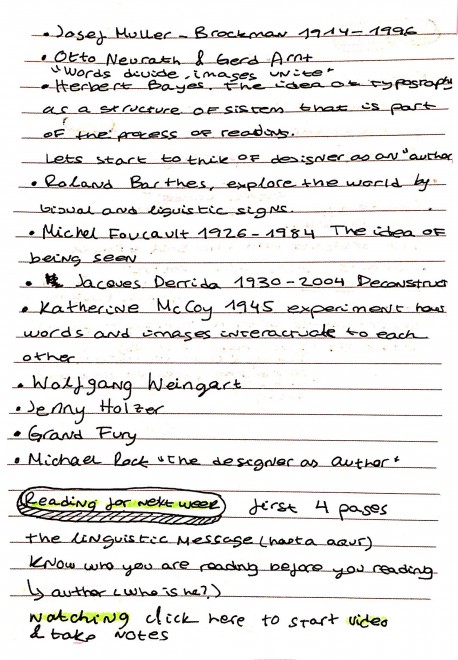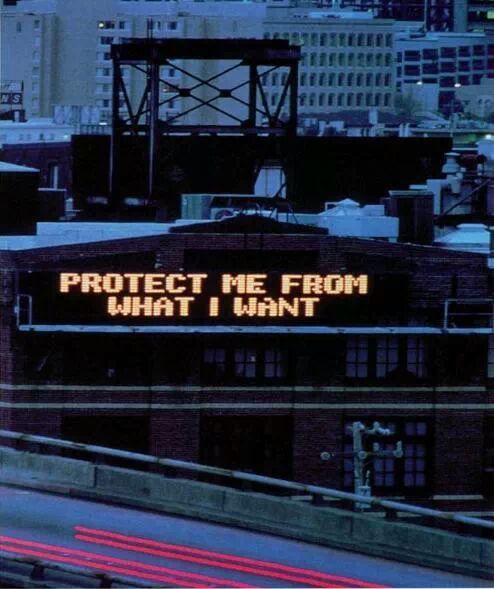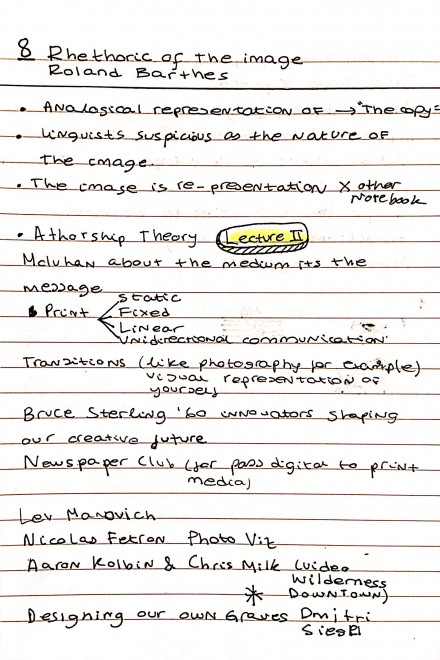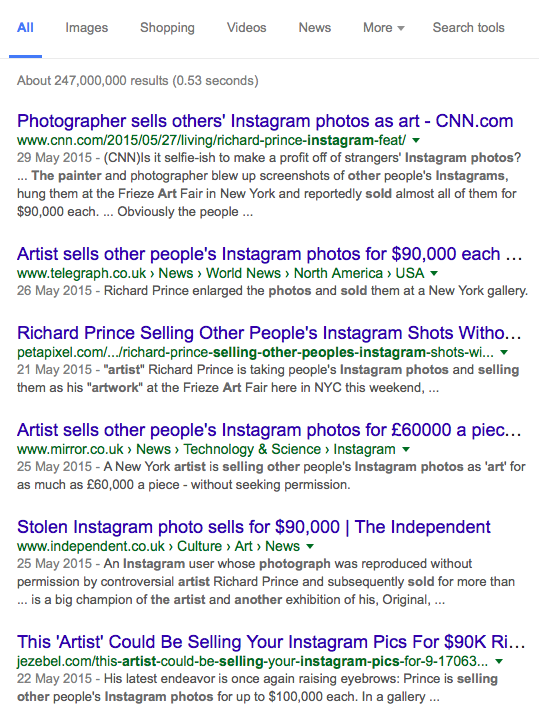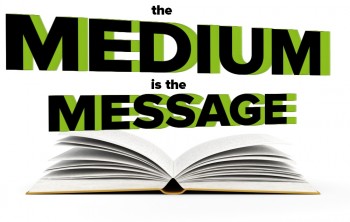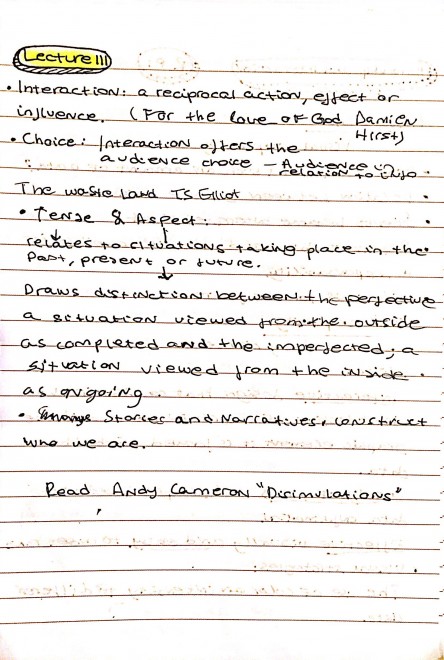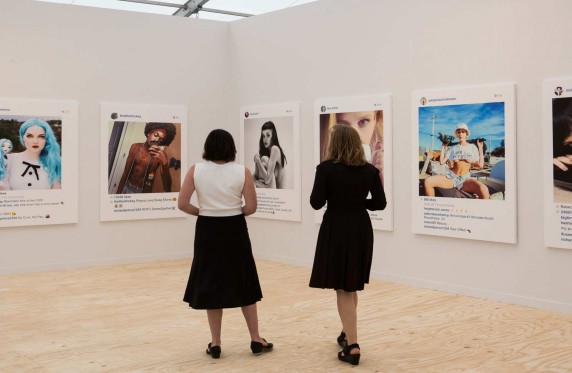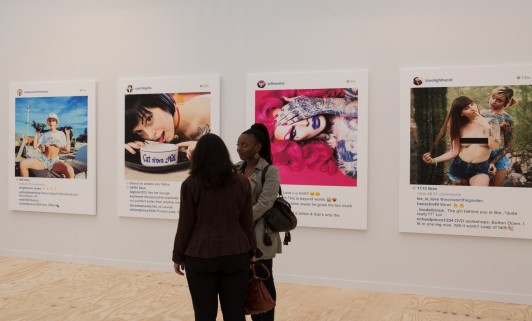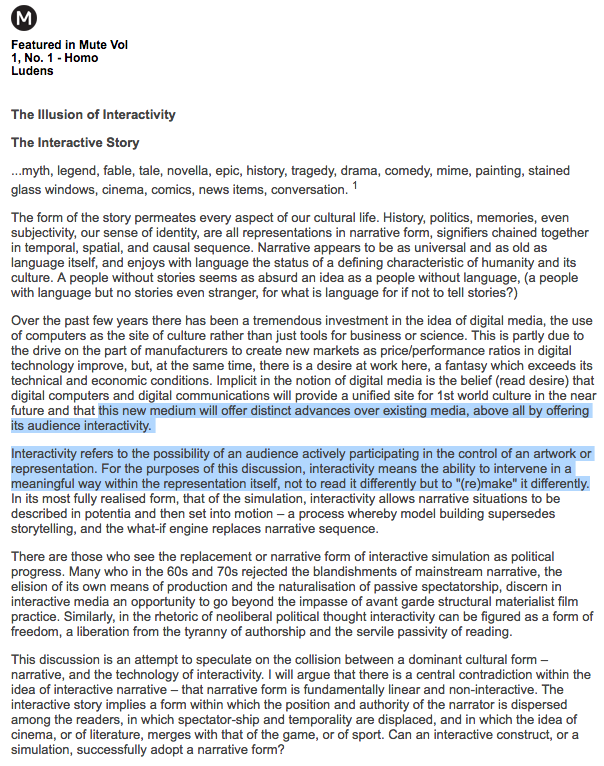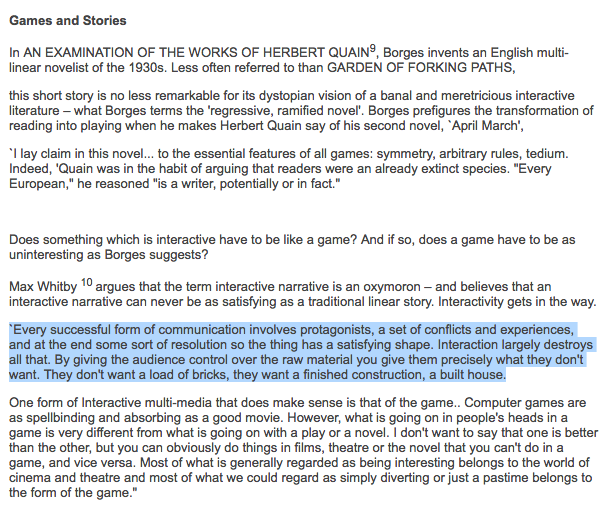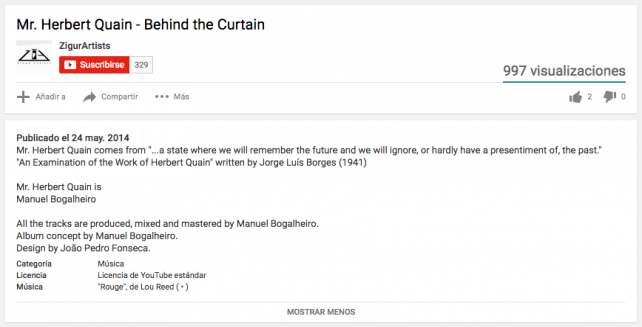 Track 01 from "How I learned to stop worrying and start loving the waiting"
by Mr. Herbert Quain (Manuel Bogalheiro)
Track 03 from "How I learned to stop worrying and start loving the waiting"
by Mr. Herbert Quain (Manuel Bogalheiro)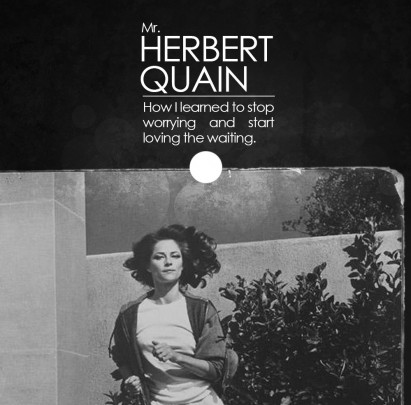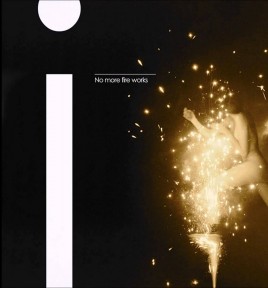 A Creative Commons (CC) license is one of several public copyright licenses that enable the free distribution of an otherwise copyrighted work. A CC license is used when an author wants to give people the right to share, use, and build upon a work that they have created.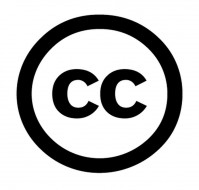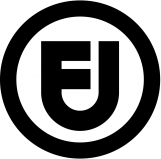 A Fair Use is any copying of copyrighted material done for a limited and "transformative" purpose, such as to comment upon, criticize, or parody a copyrighted work. Such uses can be done without permission from the copyright owner.

A Copyleft is a form of licensing, and can be used to maintain copyright conditions for works ranging from computer software, to documents, to art. In general, copyright law is used by an author to prohibit recipients from reproducing, adapting, or distributing copies of their work. In contrast, under copyleft, an author may give every person who receives a copy of the work permission to reproduce, adapt, or distribute it, with the accompanying requirement that any resulting copies or adaptations are also bound by the same licensing agreement.
A Copyright is a legal right created by the law of a country that grants the creator of an original work exclusive rights for its use and distribution. This is usually only for a limited time. The exclusive rights are not absolute but limited by limitations and exceptions to copyright law, including fair use. A major limitation on copyright is that copyright protects only the original expression of ideas, and not the underlying ideas themselves.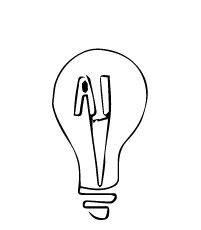 Post structuralism
Digital Nature
Narrative & Games